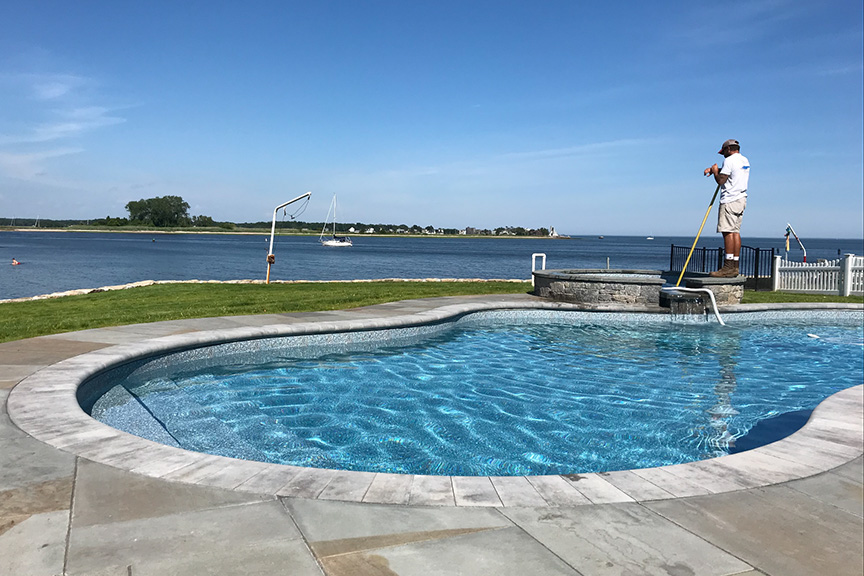 Poolscape offers weekly maintenance so you can sit back, relax, and let us do the work! We offer 3 Weekly Maintenance Packages.You have the option of 16, 18, and 20 weeks!
Each package includes:
——–
16, 18, or 20 weeks of weekly vacs.
——–
Waste Vac (our self contained automatic cleaner that removes big debris from your pool.)
——–
Filter cleaning
——–
Test water
——–
Brush walls
——–
Skim pool surface
——–
Empty skimmer baskets
——–
Maintain your pool equipment
——–
Add chemicals (price will vary due to pool's needs.)
——–
(Call store for a customized plan to fit your pool's needs)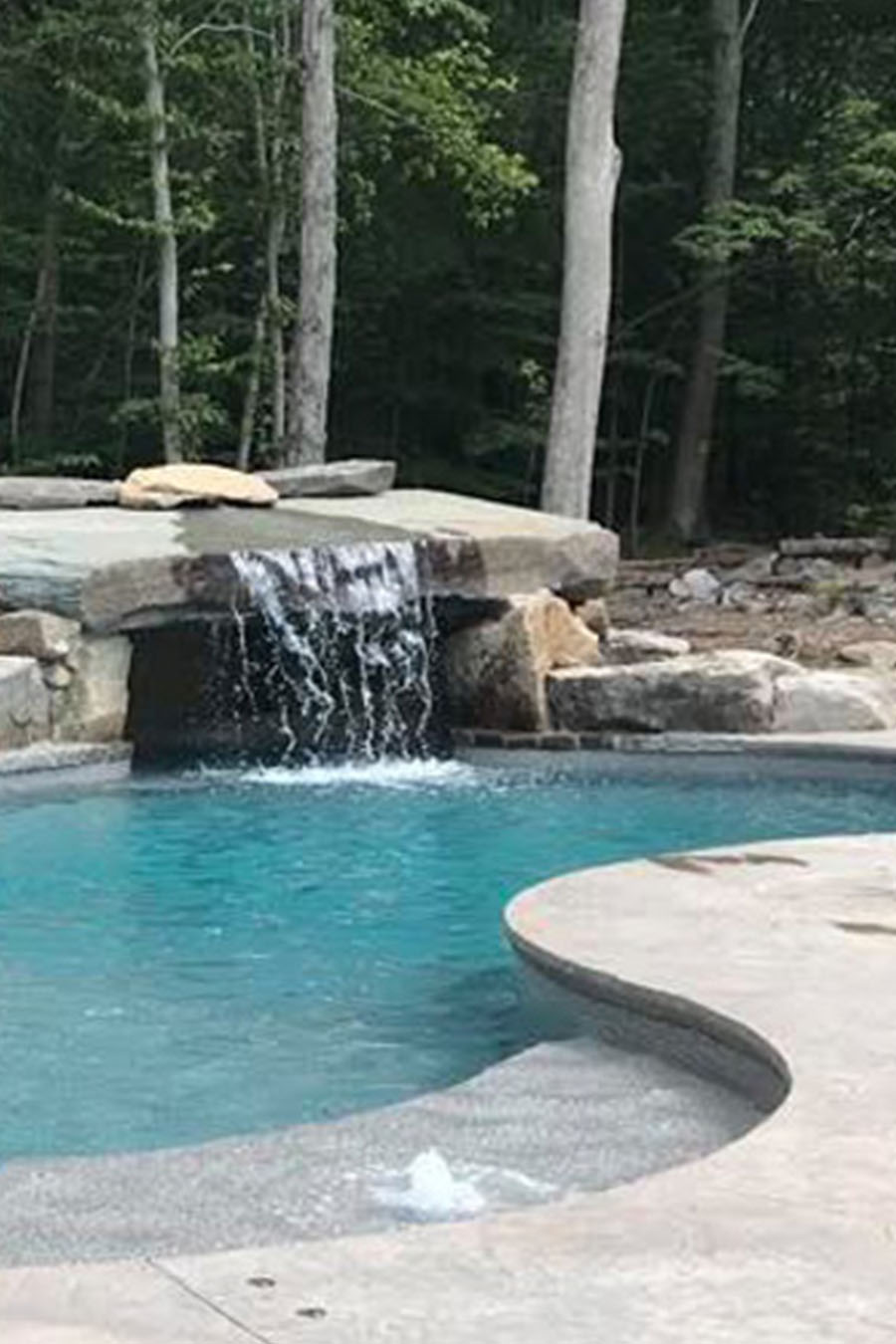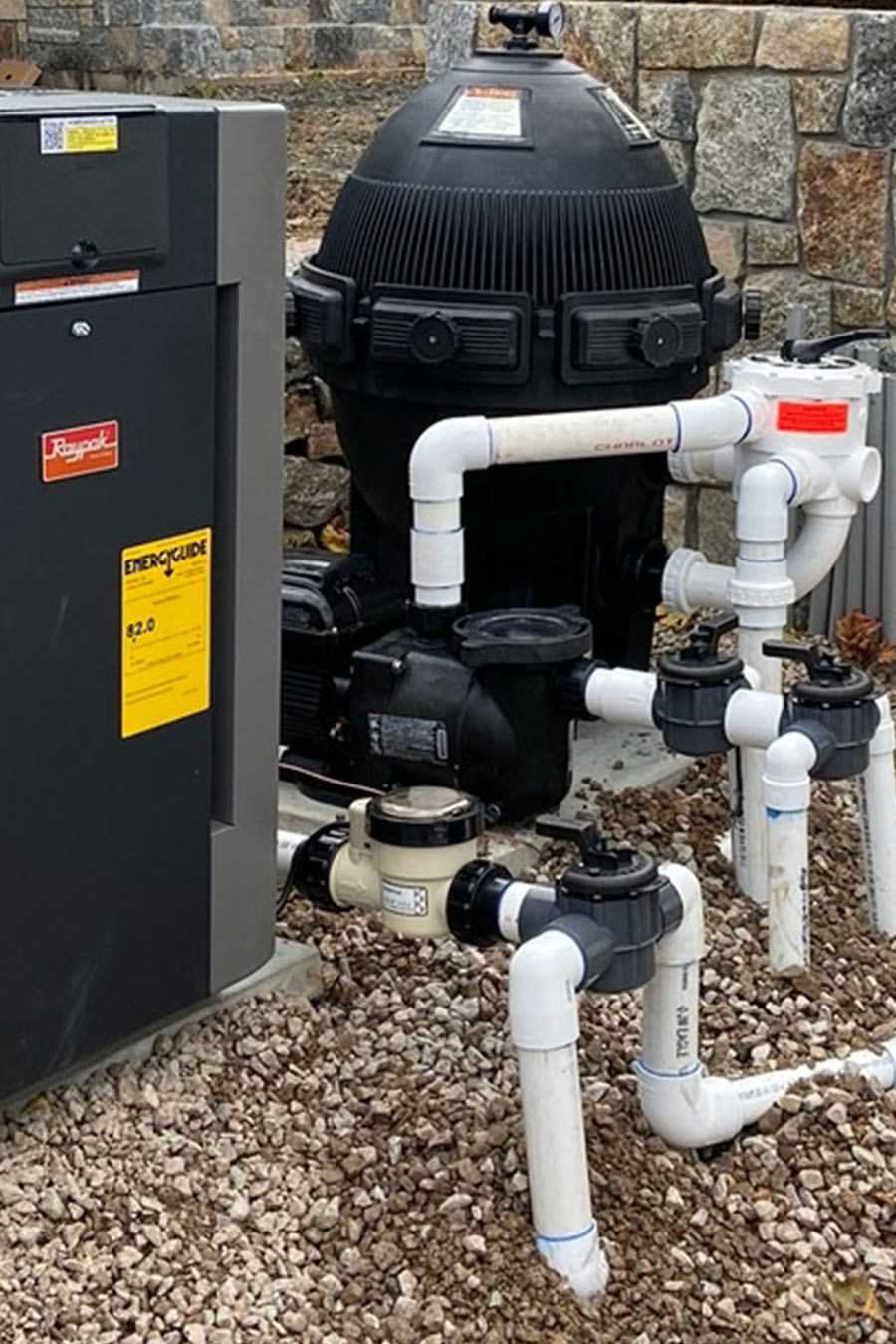 Our favorite day of the week is when Poolscape's team arrives, cleans and tests the chemicals within our pool. They're always friendly, caring, and a pleasure to see! And it goes without saying, very knowledgable!!